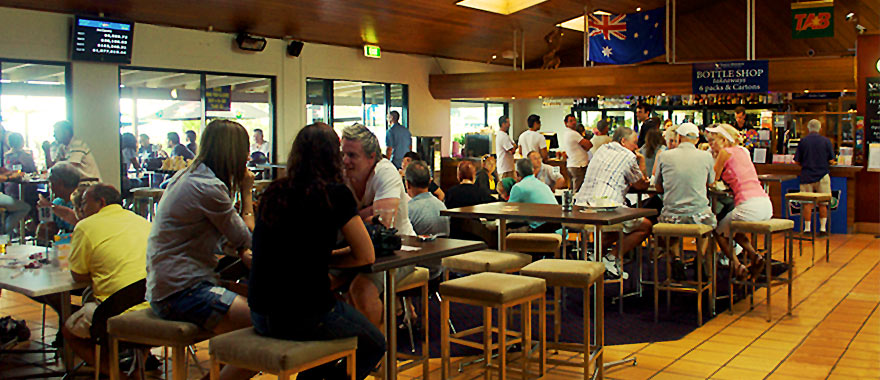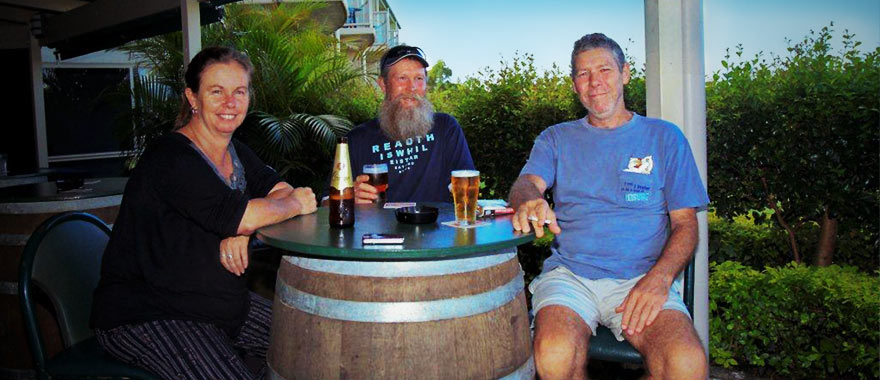 JOIN US AND ENJOY THE REWARDS
Why not become a member of Eagle Heights Mountain Resort. For a small fee of $10.00 your membership card valid for one year will entitle you to a 7.5% discount on everything purchased. So join before you visit and save.
All members will be emailed any information on upcoming attractions, also any upcoming deals in relation to accommodation, drinks and dining.