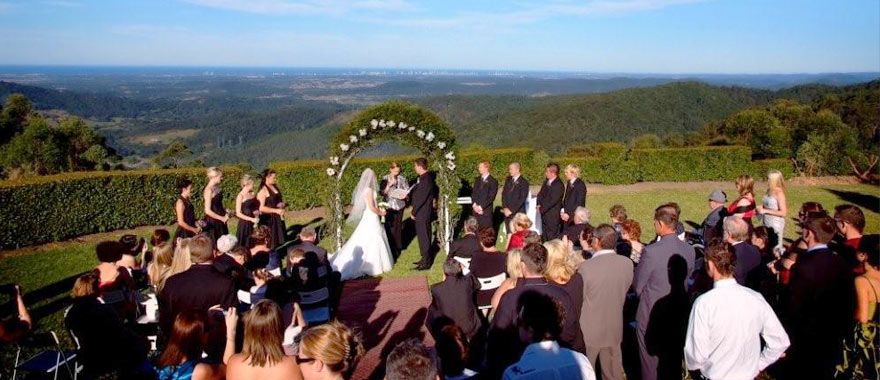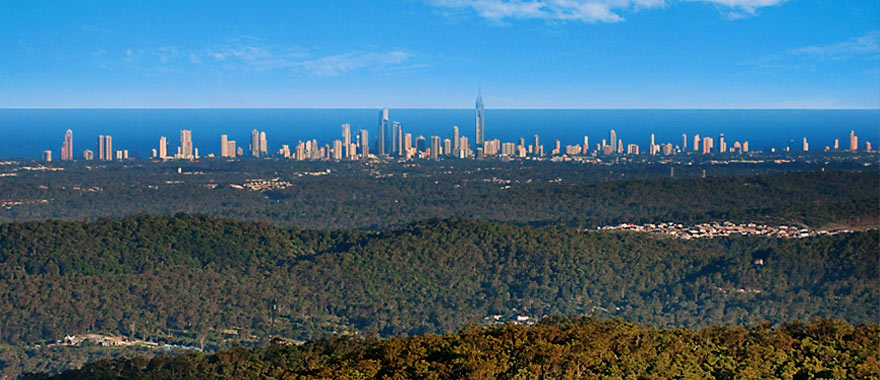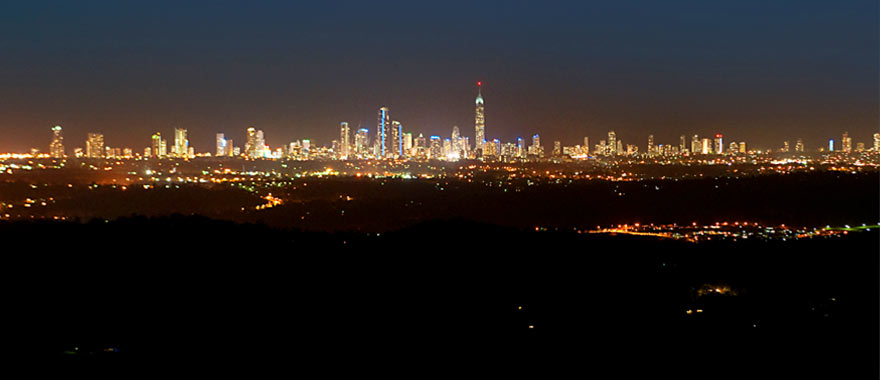 THE PERFECT PLACE FOR YOUR WEDDING
We provide the ultimate Wedding packages with all needs catered for at the one establishment. Our Wedding Arch is private and isolated and has the most spectacular view.
After the ceremony and the bride and groom are having their photo shoot, guests can visit the bar and enjoy a drink before heading into our separate function pavilion in the gardens where our highly trained staff are sure to make your reception the most memorable of experiences. When your night comes to an end your guests can retire to one of our 20 accommodation suites.
Your family and friends can then awake to a cooked breakfast the following morning and have a great laugh over the events of the previous evening.
To book a tour with one of our function co-ordinators contact us on (07) 55453388 or email events@eagleheightshotel.com.au